The most difficult decisions when investing in a property usually begin from where to buy and what to buy and this typically stems from an individual's affordability. Specialist Melbourne investment advisors at 10 Properties in 10 Years can mentor you on these situations to make the property investment process a lot simpler.
Our professionals, with detailed due diligence, understand the real estate market including buying and selling cycles and the pointers for a new growth area. Our property investment strategists in Melbourne can help our clients find an investment property that will be high in demand to help them maximise their returns.
Property Investment Planning Services
Winning investment doesn't have very much to do with good luck; it all depends on thorough planning and determination. With help from an expert financial advisor in Melbourne, you can create an investment plan that can keep you prospering year after year.
Our professional mentors will first understand your investment criteria and goals to develop the best suitable investment plan to help you ensure you get a positive cashflow within 10 years.
When planning to invest in real estate, there are a few things you must remember.
Investment strategies that maximise returns often increase investment risk.
Professional mentor at 10 Properties in 10 Years will build a high cashflow investments portfolio to suit your risk profile while still fulfilling your financial goals.

Investment returns change every year.
However, they should be counted upon. Our experts will provide you with an idea of expected and estimated returns and standards of the industry for previous periods.
Investments are both short-term and long-term.
You may want something which combines both, depending on your investment criteria and goals. As part of your customized investment plan, we will provide you with options that can support both your short and long-term goals.
How Property Investment Can
Benefit You
There are three major benefits of property investment.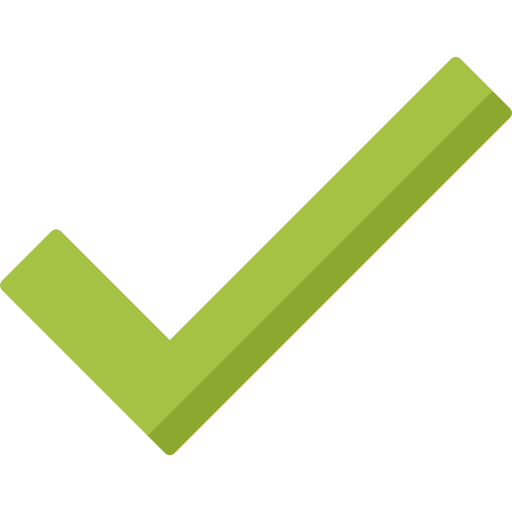 Tax Benefits of Negative Gearing
Negative gearing allows you to deduct the non-capital costs of owning a property from your overall revenue, thus reducing tax liabilities. Property specialists at 10 Properties in 10 years can advise you best high cashflow housing in which expenses you can claim and help you structuring your investment to boost your returns.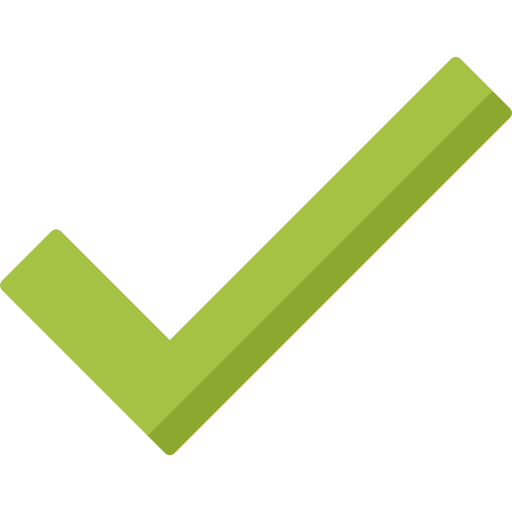 Capital
Growth
The value of investment properties typically elevates steadily over time. You can also use it as a regular rental property and use income to build wealth and funds for the future.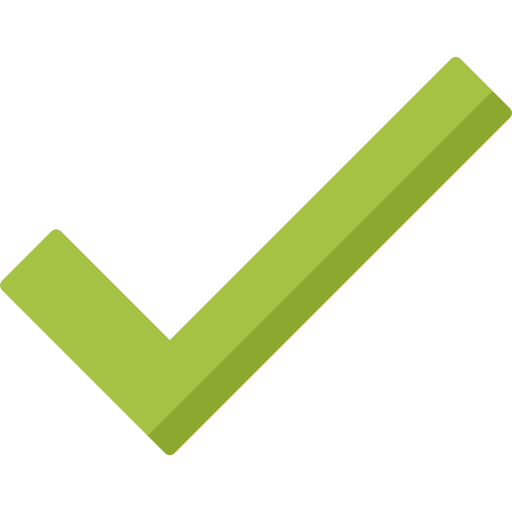 Lowering the Risk
With proper insurance, you can mitigate your risk for almost every situation. This allows your property investment to become a more secure option.
Reach Out to Us
Our team will offer you recommendations based on an in-depth of due diligence to make sure your investments can provide your acceptable income without deplorable risks. Each of our Independent financial planner Preston knows the steps precisely for building your portfolio of 10 properties in 10 years. Leverage from our experience to build your property empire!
Give us a call at 1300 617 677 to schedule an in-person consultation with one of our reliable property advisor in Melbourne.